We believe each child who enters our doors will find a calling that changes the world.
Our Eagles are independent learners who find great joy in learning, in a tight knit community that upholds the highest standards of excellence.
My kids love going to school everyday because Acton is built to help them find their voice, take charge of their education, and practice collaboration and self management with a fun group of peers that is truly a community.
TJ — Parent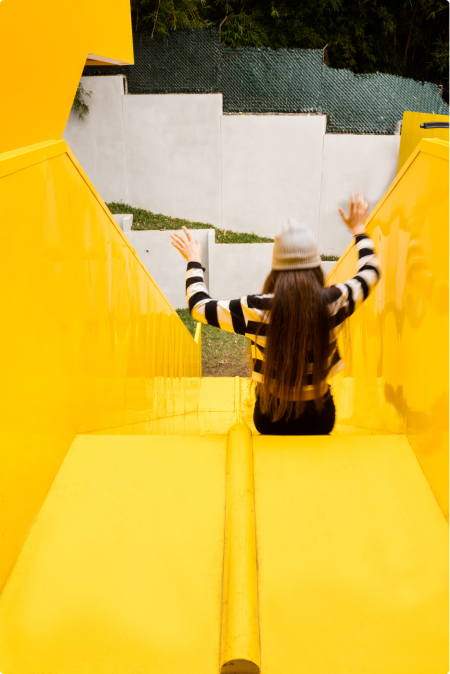 What makes Acton Academy so different?
Acton Academy uses the latest technology in a self-paced learning environment designed to foster responsibility, goal-setting, and teamwork. Acton students are empowered to thrive in a world that needs independent, motivated thinkers and learners.
We believe children learn best by doing. Whether it's launching a startup business, creating a tidepool habitat, playing a musical instrument, painting a mosaic, or programming a robot, Acton students are building real-life skills in the classroom every day.
We believe the learning experience is much richer when the Guide offers insightful questions and facilitates hands on learning. Guides use the Socratic method, always responding to students' questions with new questions. This exchange hones students' critical thinking skills.
Acton Academy is "student led." This means young people take ownership of their education and peer relationships. Acton students learn to think independently, take responsibility and embrace challenge. They are being prepared to bring their own unique genius to the world.
We believe in the power of apprenticeships. Beginning in Agora, our students have apprenticeships in a field they are passionate about. Acton students have interned with doctors, entrepreneur bakers, plumbers, attorneys and graphic designers. What will your child choose?
We encourage our students to develop honesty, hard work, responsibility, kindness and empathy. Armed with purpose and good character, we believe our students will launch into adulthood prepared to find their calling and change the world.
21st Century Learning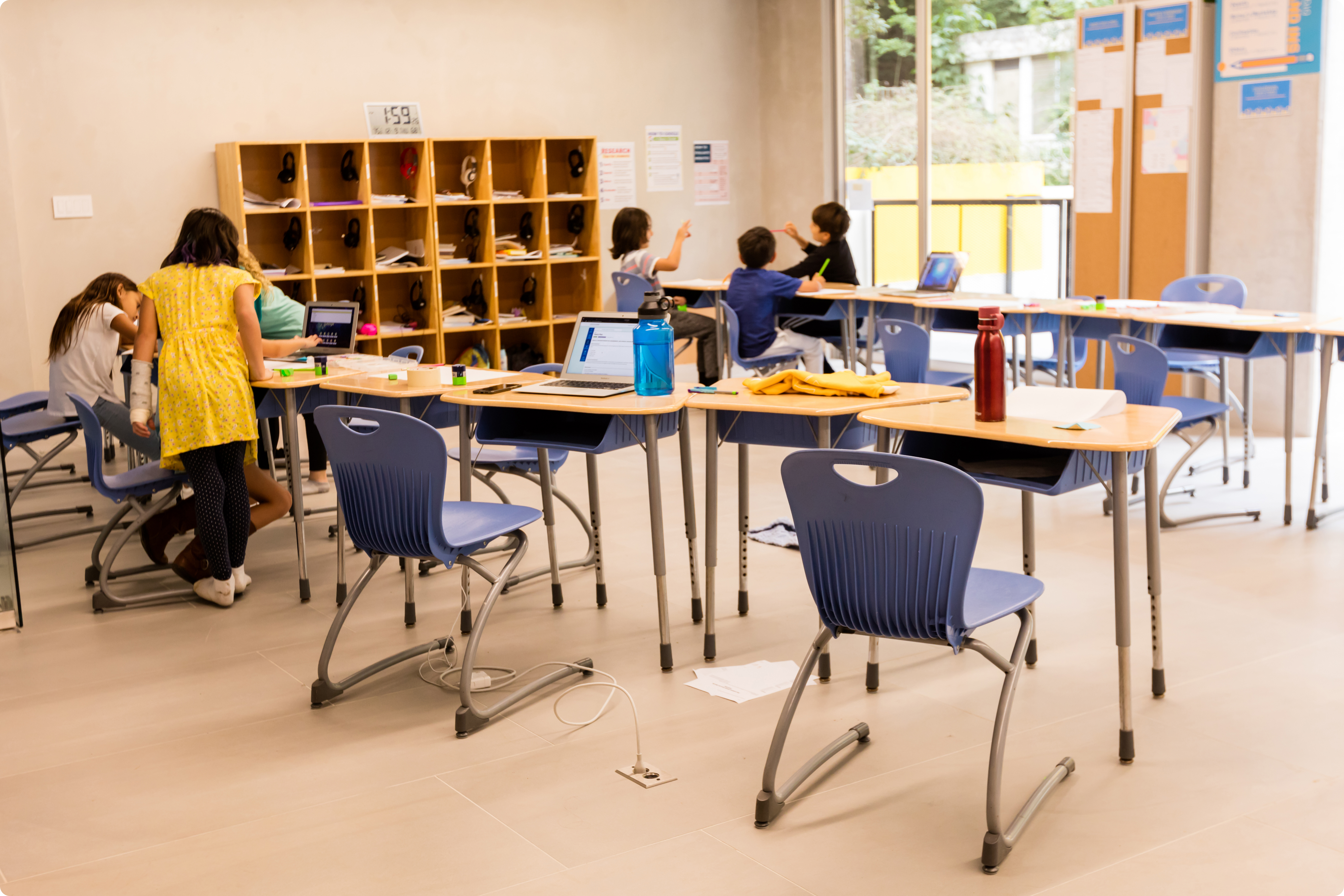 The latest in educational technology for self-paced mastery of reading, writing and math skills.
Deep Socratic discussions about heroes, history and self-governance to hone critical thinking skills and the ability to powerfully think, write and speak.
Hands-on project based Quests to master the tools and skills needed to solve problems in the real world.
Written promises and covenants that form a tightly bound community of individuals learning to form authentic friendships and honestly resolve interpersonal problems.
Learning at Acton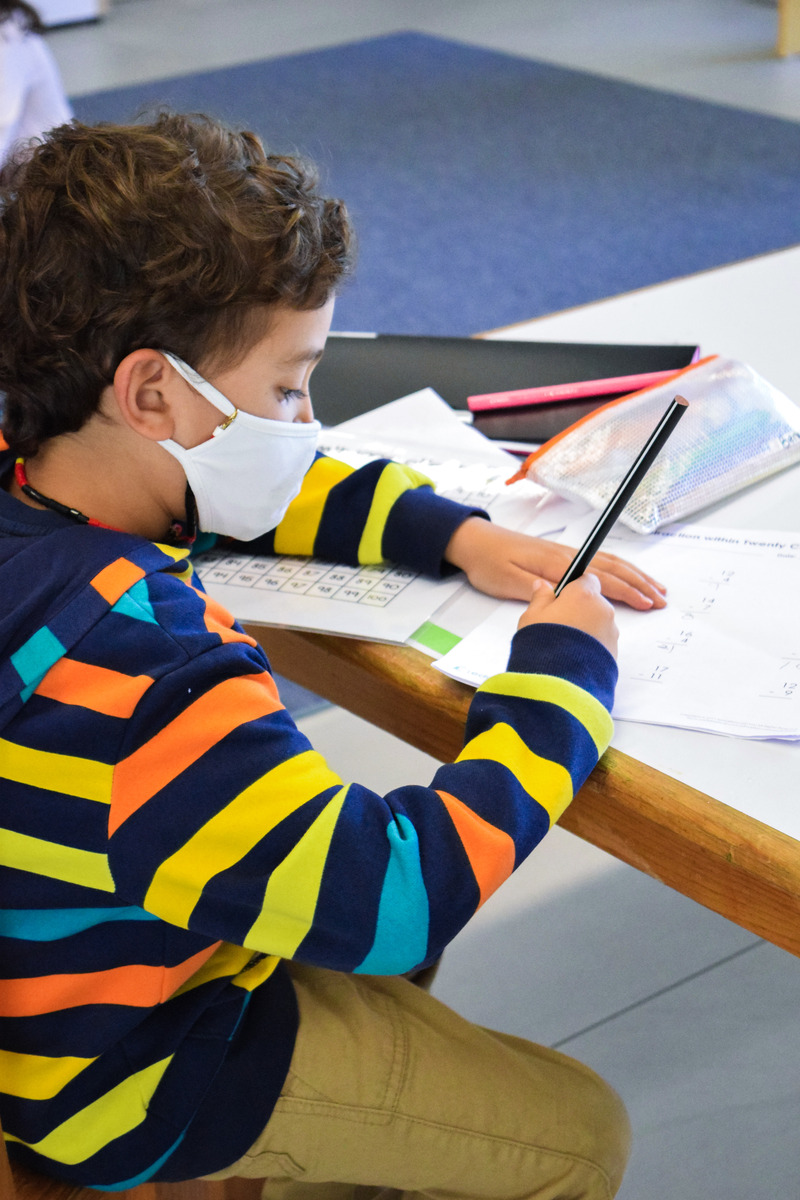 Learn to Learn
Through the practice of goal setting, development of curiosity through guided and independent exploration, and access to variety of learning tools and strategies Eagles learn to be independent lifelong learners.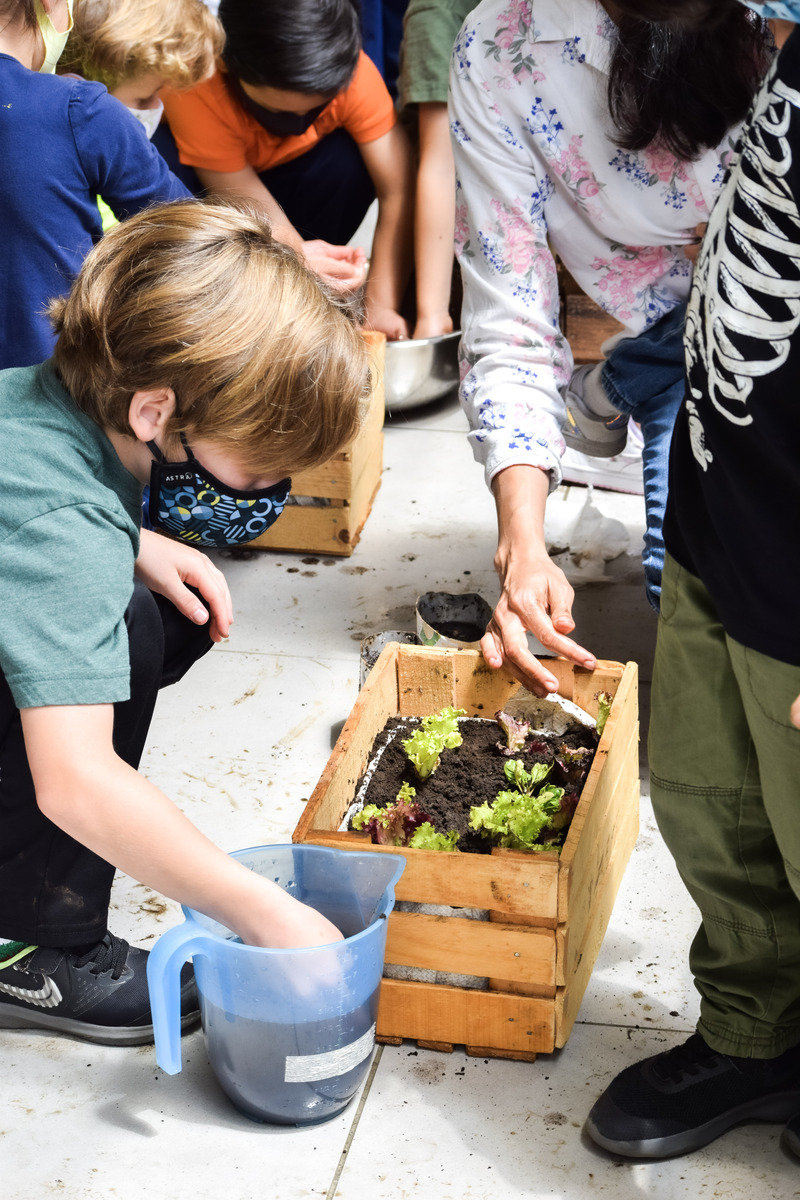 Learn to Do
Hand-on Projects, Socratic Discussions, and self-paced challenges are designed to bring the world into the studios so Eagles have the opportunity to learn relevant skills and tools that prepare them for success in the evolving future.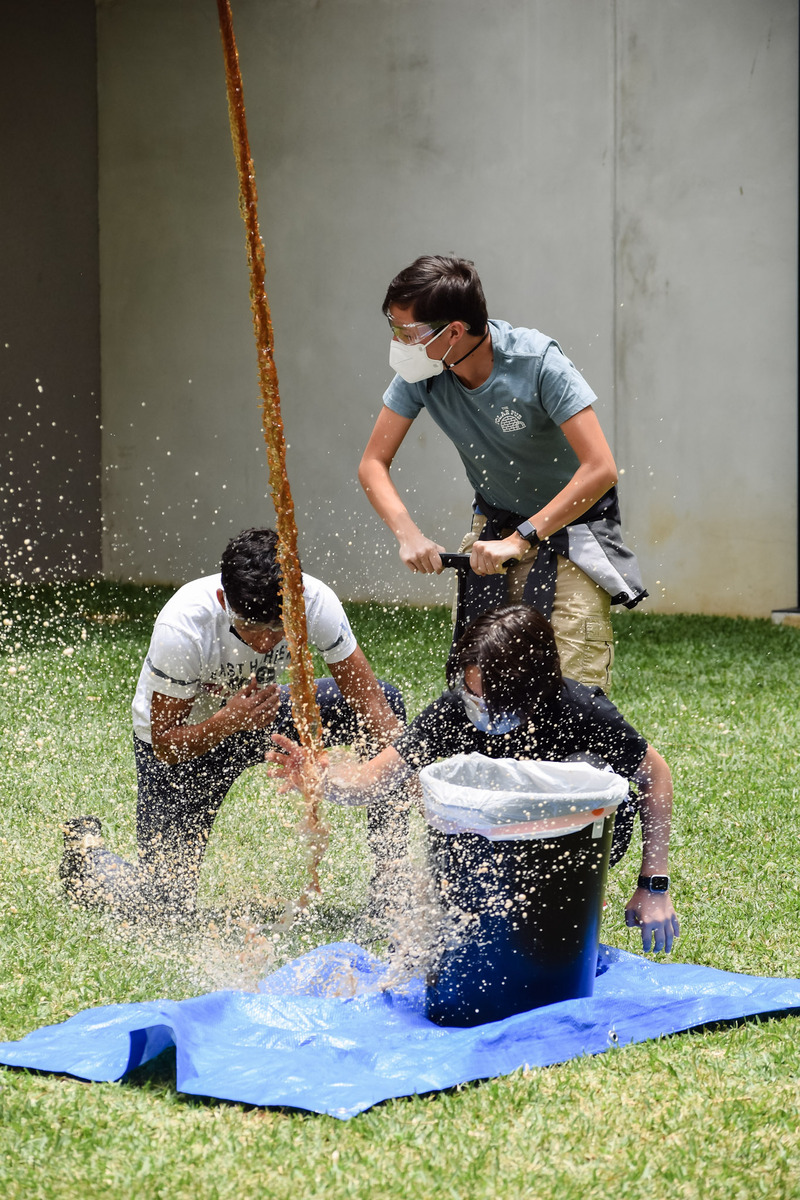 Learn to Be
The Hero's Journey, relational covenants, and real world consequences transform difficult decisions into virtuous habits. Eagles discover and develop themselves and their values.
A school for the
21st Century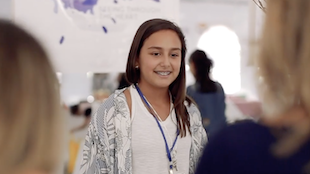 Business Fair
Our business fair is a representation of ideas and hard work from great young minds.
Watch the video here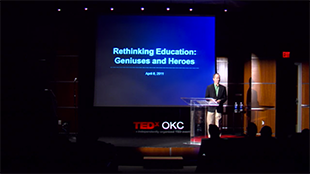 Rethinking School
A TEDX talk by Acton co-founder Jeff Sandefer on 21st Century learning.

Watch his TEDx talk here