The main goal is for Eagles to explore, create and build themselves.
This studio serves Eagles who are 7 to 11 years old.
In a safe environment and through a self learning process, Eagles understand the relationship between freedom and responsibility, discover their hero's journey, develop long lasting friendships, and participate in a hardworking community with a culture of inquiry.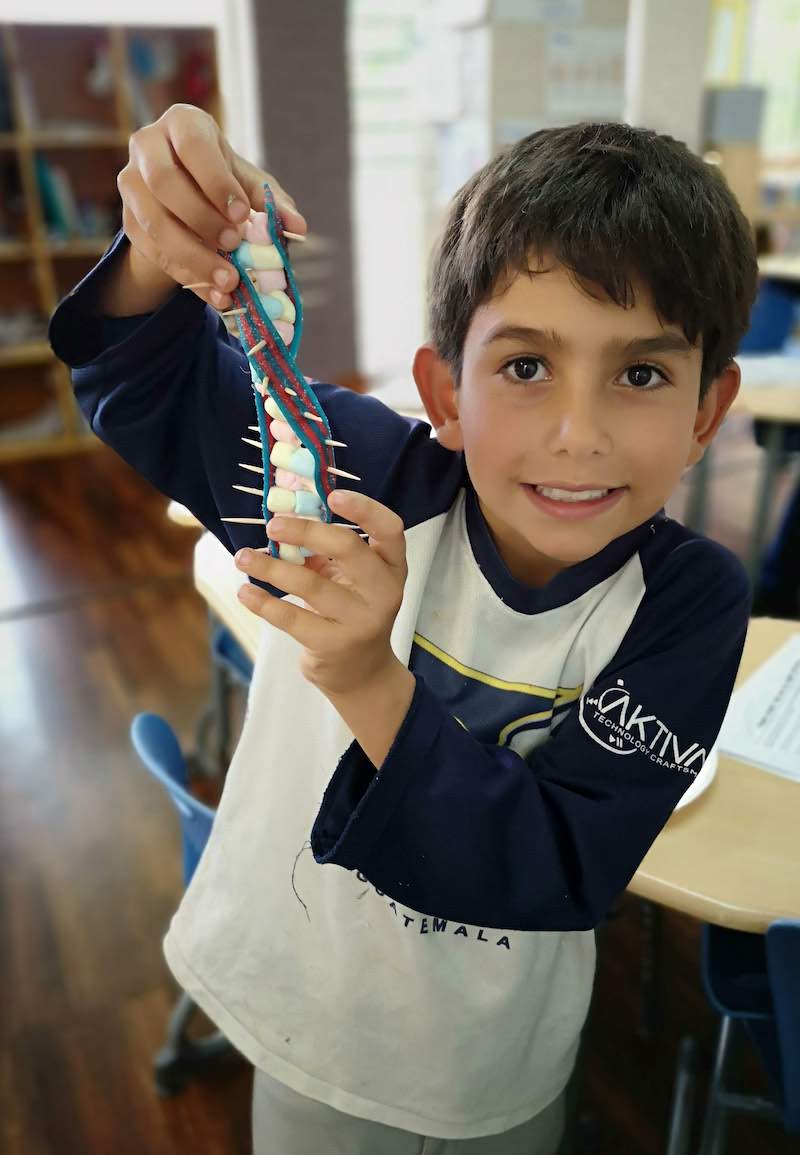 In this studio, Eagles start the process of self governance by creating and upholding a covenant and rules of engagement.
A day in the life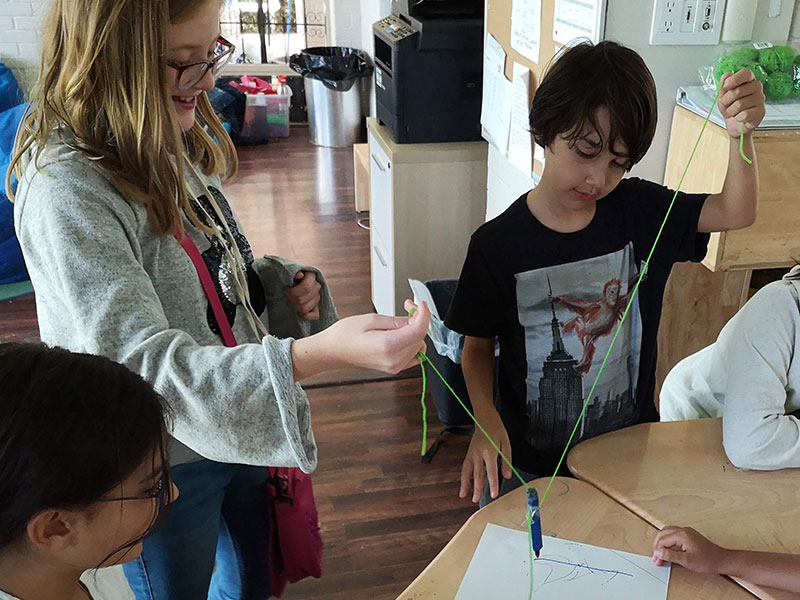 Core Skills
Learning reading, writing, math using the latest technology in learning.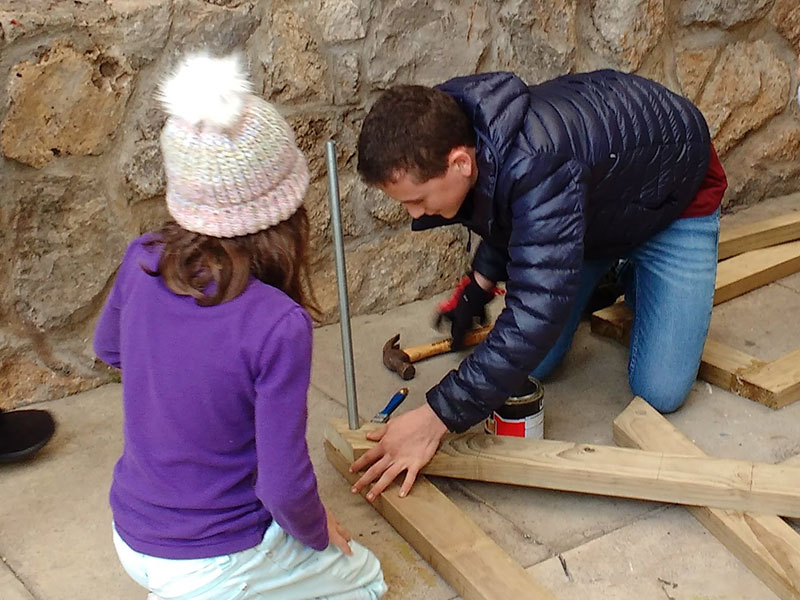 Hands-on Projects
Exploring and collaborating in hands on projects to spark interest in a range of topics, including science, history, technology and others.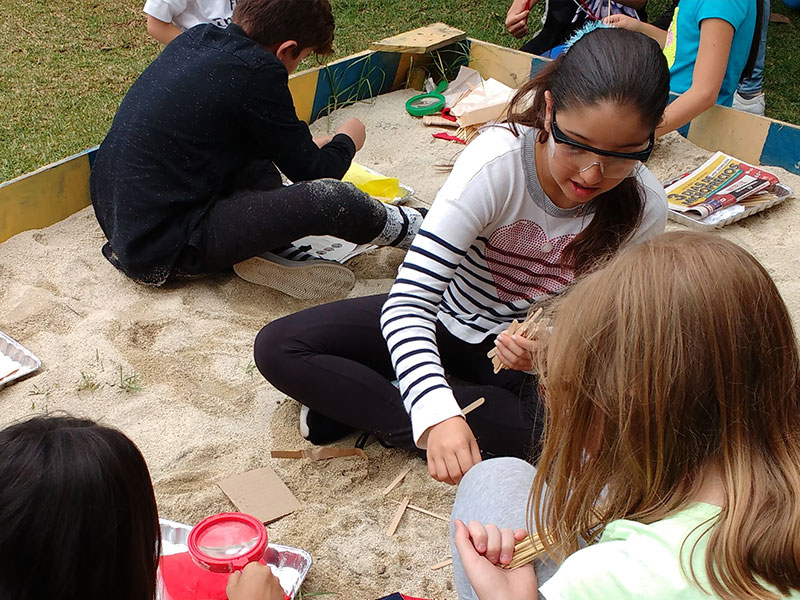 Exploring the world
Eagles experience the arts, the wonders of the physical world and the mysteries of life.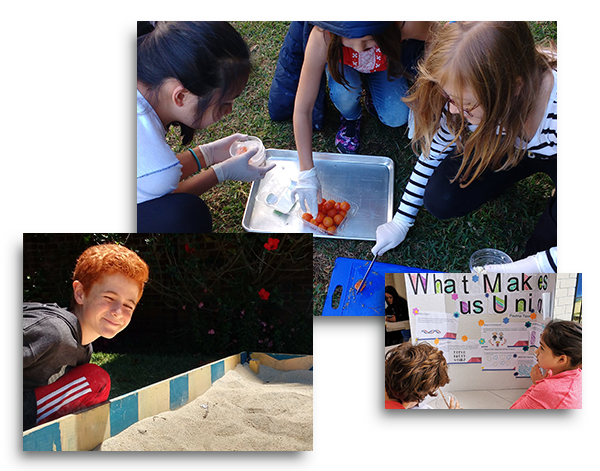 JOY + RIGOR = MASTERY
Embracing rigor is part of saying 'yes' to a Hero's Journey. Deep learning brings a special sense of joy, but the mastery required for a Hero's Journey goes even further, requiring commitment, discipline and hard work towards a worthy goal.