Parents around the world are empowering their children in their education by joining Acton Academy. Are you ready to join the revolution?
Our Mission
The Acton Academy mission is to inspire each child and parent who enters our doors to develop a calling that will change the world.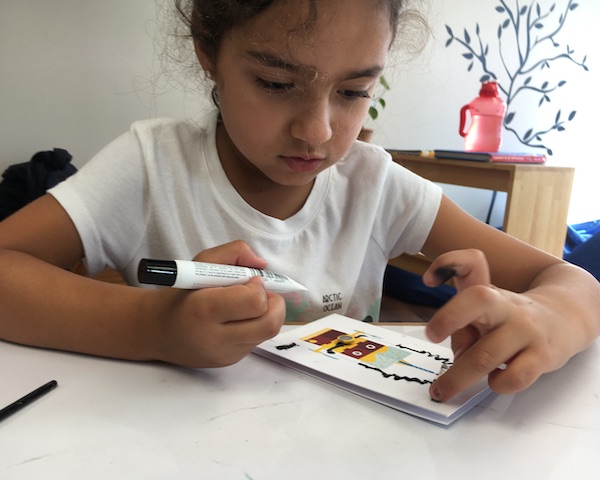 Our promises
You will:
Develop a Hero's Journey.
Enhance your curiosity and love of learning.
Discover your unique gifts along with the dedication it takes to develop excellence.
Understand the importance of a strong character.
Experience the arts, the wonders of the physical world, and explore the mysteries of life.
Celebrate economic, political, cultural and religious freedom.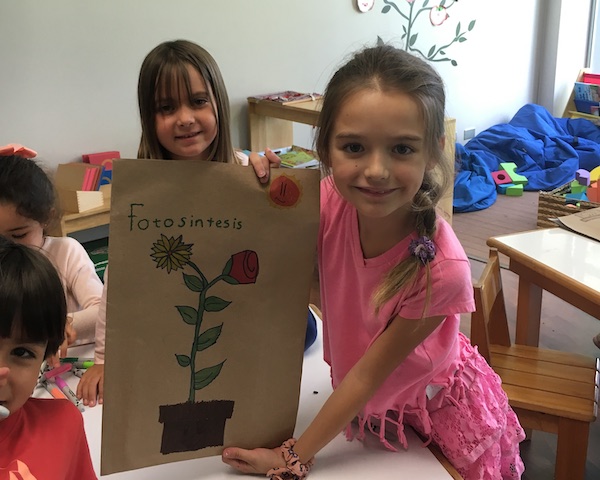 Our beliefs
We believe each child has a gift that can change the world in a profound way.
We believe in learning to learn, learning to do, and learning to be.
We believe our learning environment is a closely connected community of lifelong learners.
We believe in a society in which people live a life of meaning according to their deepest beliefs, cooperating without compulsion, and taking responsibility for the consequences of their actions.
THE HERO'S JOURNEY
We believe that each of us has a special calling in life, and a series of trials and tests that must be faced with integrity and purpose, in order to live a life of meaning. Our mission is to prepare your child for his or her journey.
Our Philosophy of Learning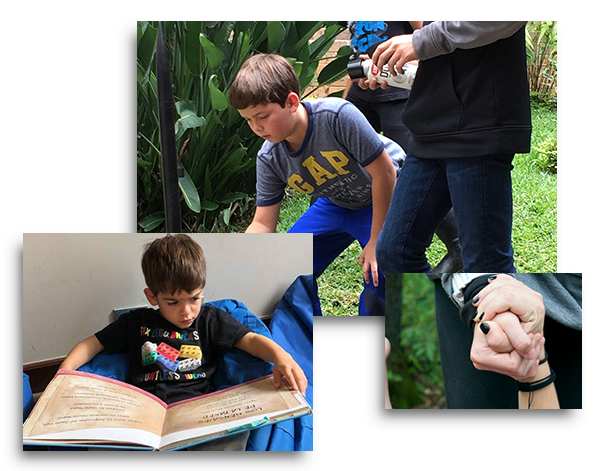 We believe that:
Clear thinking leads to good decisions,
Good decisions lead to the right habits,
The right habits lead to character and
Character becomes destiny.