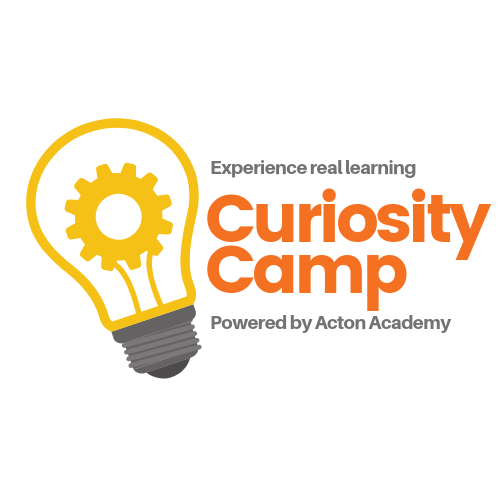 Curiosity Camps
The Curiosity Camp is a hands-on experience for kids from 5 to 11 years old that applies Acton's Way of Learning, where curious little humans get to explore different subjects.
2019 topics: Geology, Physics, Civilization & History
3 camps a year. You choose which one to join.
This innovative camp allows your child to grow in learning skills while exploring topics they might not even have realized they were interested in. In each camp, and according to this year's proposed topics, your kid will become a scientist, a historian, or a Lab Technician trying to find the answer to some of life's deepest questions: Does the past determine the future? Is life a game? How are freedom and responsibility related?
After having gone thru the camps children present in an Exhibition; parents will be invited to come see and experience what was learned.
Courses are 5 weeks long, one day per week, for 2 hours each day, in the afternoons, at Acton's Campus in zone 15. Total cost vary from camp to camp, ranging from US$ 120 - US$ 150.
Interested in learning more about Curiosity Camps?
Give us your information and stay tuned for more info!
Edison's Lab Curiosity Camp!
Join now. Last day to apply: Saturday, June 1st.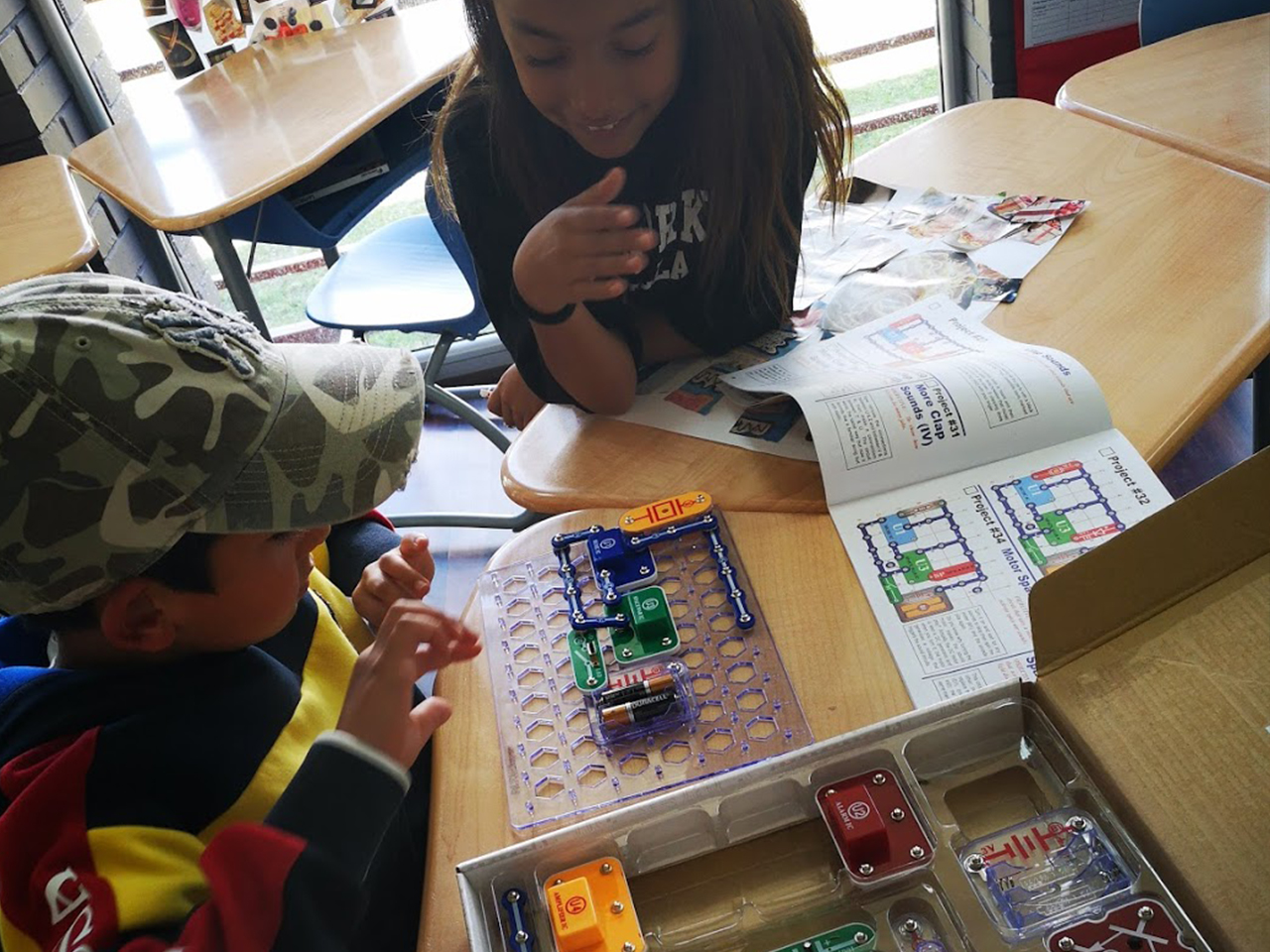 This time around we have Edison's Lab Curiosity Camp coming very soon. In this camp children will become Electrical Scientists and work in Edison's innovative Lab where they held electrical experiments, patented their findings, and understood how to make science a massive business.
Kids will do all this with hands-on activities using Acton's Way of Learning!