The main goal is for Eagles to work hard, play hard. and find their interests.
This studio serves Eagles who are 11 to 14 years old.
The Agora Studio is dynamic environment that is student-directed and self-governed by the Eagles, where everyone's journey is honored and supported. Eagles are responsible for upholding a high work ethic and high standards of excellence. Eagles are responsible for their academic goals and push each other to always be in their challenge zone. Students self-evaluate weekly and write a blog post chronicling their journey, with both academic and personal advances.
Eagles in this studio are in constant exploration of their interests. They self govern in the form of Town Hall meetings, covenants, rules of engagement and honor code. This studio develops mentoring and tutoring skills by working with the younger Eagles.
Take control of your learning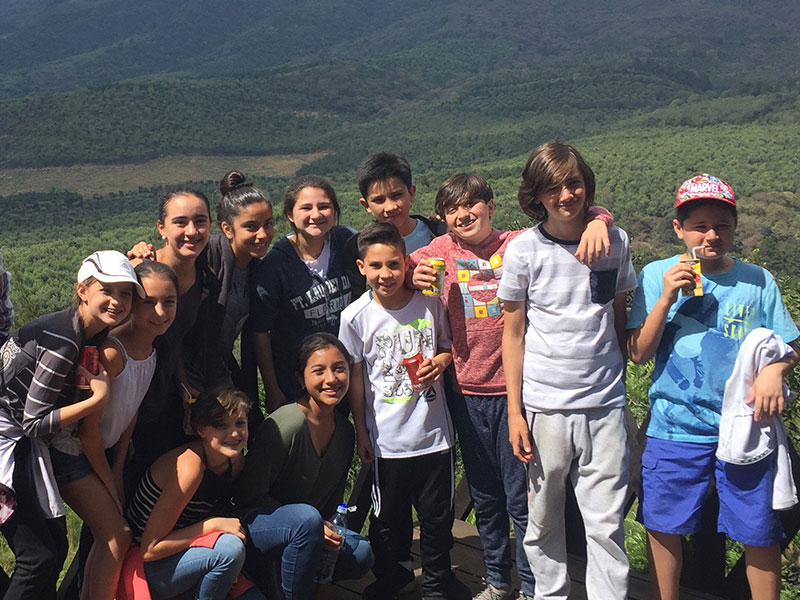 Engage deeply
Work on difficult real-world Quests. Learn to calculate, write and think more deeply.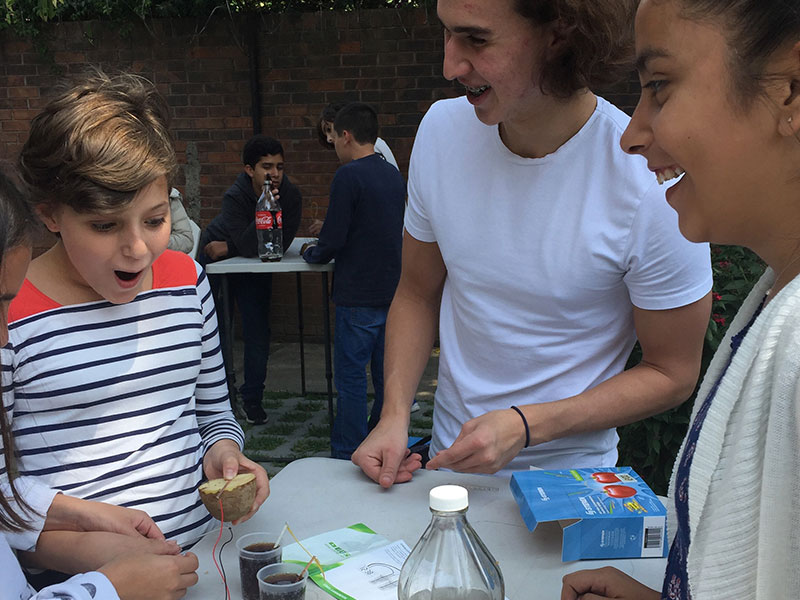 Have fun
Learn to love learning as you develop a positive self-identity, surrounded by a supportive community.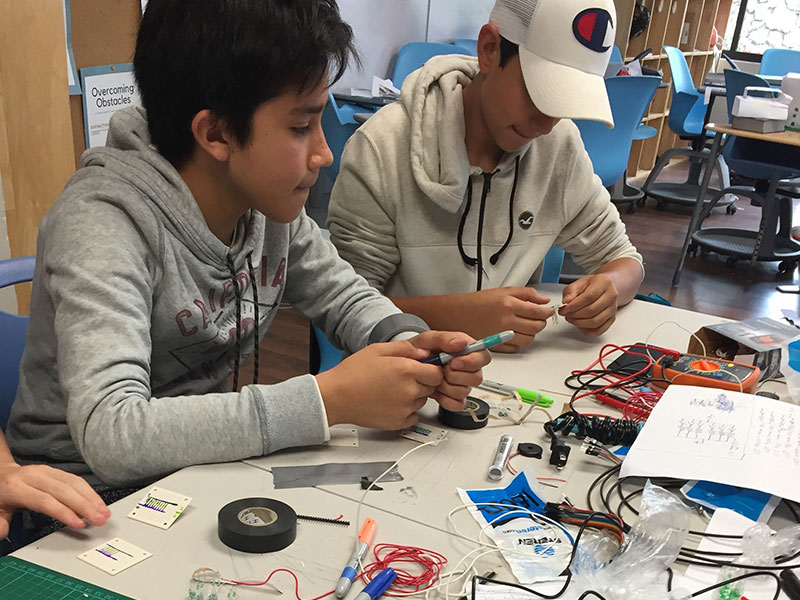 Find a calling
Through exploring their gifts, passions and doing apprenticeships they become empowered to change the world.